HORIZON SYNCHRO
---
Discover the new compressor range
HORIZON SYNCHRO is born with a mechanical configuration that guarantees the best performance: improving the efficiency of the relationship between consumption and air flow, improving heat transfer and also its stability when compressing. Discover the new range of ABC Compressors conceived from the Horizon soul.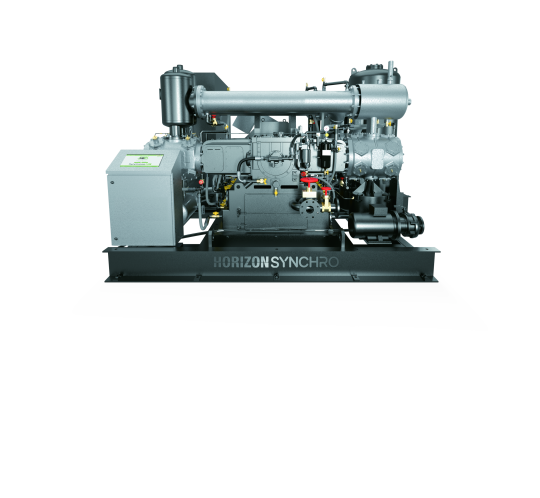 RELIABILITY
With the heart of Horizon, the HORIZON SYNCHRO range comes with a stronger design and grants virtually no leakages.
PERMANENT MAGNET MOTOR
First compressor in the market that solves energy losses, thanks to a technologically advanced IE5 motor that doesn't generate slip.
VARIABLE SPEED DRIVE
The first compressor that eliminates idling times.
VERSATILE AND ADAPTABLE
State-of-the-art configuration. The compressor that best suits your requirements.
INDUSTRY 4.0
The first true digital compressor, able to be controlled from a single point.
SUSTAINABILITY
The most sustainable compressor both in manufacturing and operation.
CERTIFICACIONES